Lakeside Cottage offers luxury accomodation and a variety of packages options.
Book Now or call us to discuss tailored packages to your needs.
Make Your Dreams Come True.
When only the best will do…
Wedding Night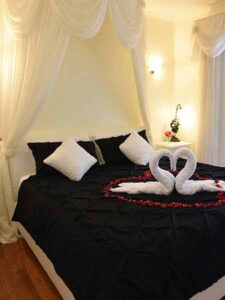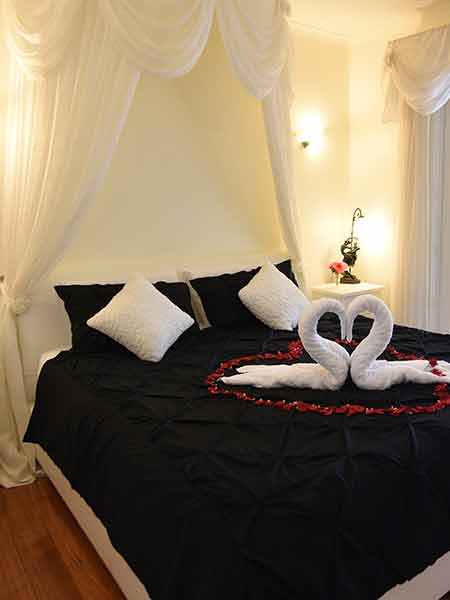 Spend your first night as husband and wife in the romantically lit Lakeside Cottage with the gazebo in lights.
Wedding Photos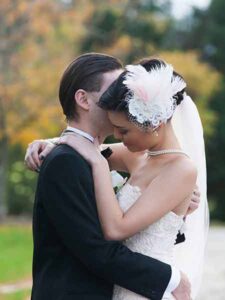 Gardens featuring a private lake spanned by a white bridge – big enough to take the largest wedding party.
Bride Prepare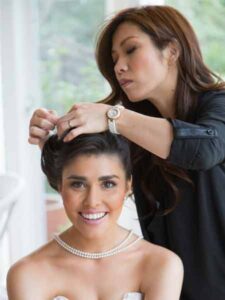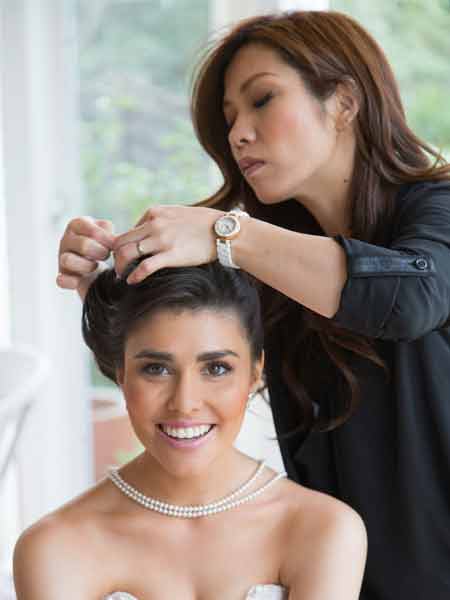 Make your day even more special and prepare here for your wedding day with your bridesmaids.
Anniversaries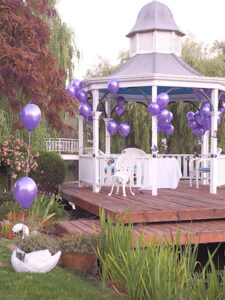 The gift you can give that will always be loved and remembered for ever. Time shared together at Lakeside Cottage.
Proposals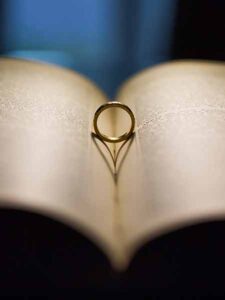 Impress the lady of our life and make her eyes sparkle every time she thinks of the moment you "Pop THE Question"?
Massages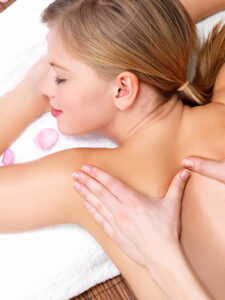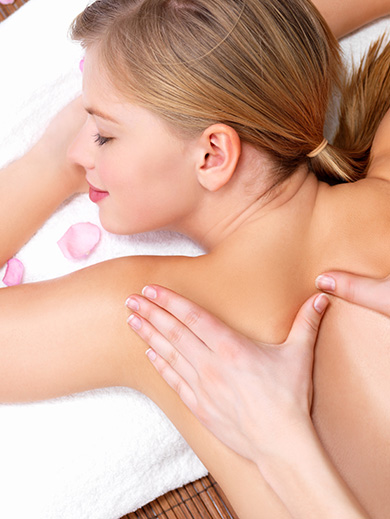 Massage is applied to the muscles to relax the body, ease tension and promote a feeling of wellbeing.
Two shallow steps lead into the cottage at all 3 entrances. Doors are normal 780mm width with the exception of a sliding door to the shower /toilet which is 590 mm. The shower is frameless with wide opening door and toilet has room for over toilet seat. Front door opens in. Other 2 doors slide. Tiled path to entrances. Power boards available if points not suitable. Aids can be hired from a nearby supplier. Please contact us for more details. We are here to help and are happy to provide more specific information to make your stay comfortable
Two shallow steps lead into the cottage at all 3 entrances. Doors are normal 780mm width with the exception of a sliding door to the shower /toilet which is 590 mm. The shower is frameless with wide opening door and toilet has room for over toilet seat. Front door opens in. Other 2 doors slide. Tiled path to entrances. Power boards available if points not suitable. Aids can be hired from a nearby supplier. Please contact us for more details. We are here to help and are happy to provide more specific information to make your stay comfortable
Two shallow steps lead into the cottage at all 3 entrances. Doors are normal 780mm width with the exception of a sliding door to the shower /toilet which is 590 mm. The shower is frameless with wide opening door and toilet has room for over toilet seat. Front door opens in. Other 2 doors slide. Tiled path to entrances. Power boards available if points not suitable. Aids can be hired from a nearby supplier. Please contact us for more details. We are here to help and are happy to provide more specific information to make your stay comfortable