How to say –
I Love You
You've found the one! Time to put an engagement ring on her finger.
So what will impress the lady of our life and make her eyes sparkle every time she thinks of the moment you "Pop THE Question"?
How about a surprise night away at Lakeside Cottage, the most romantic B & B Mt Dandenong has to offer, just 30 minutes from Melbourne, Victoria with its own private lake stunningly lit in brilliant blue with the sparkle of the fountain rippling the surface.
Share a bubbly spa before a relaxing pampering massage, then take a scenic drive to the top of Mount Dandenong to enjoy dinner at one of the many restaurants.
Stop off at the Mt Dandenong Sky High lookout to share the breathtaking views of the lights of Melbourne sparkling all around. Stop for a romantic dinner with all the trimmings with views of the city lights from your table, sampling the best of the regions food and wines.
Drive your lady back to the simply perfect Lakeside Cottage B & B, stroll across the bridge and watch your reflections in the clear waters, wander back to the fairly lit gazebo, pop the cork on a bottle of Moet & Chandon and bend down on one knee to say all that's in your heart.
The rest is up to you…
Call to discuss your ideas so we can help make your proposal Simply Perfect.
Single night stays welcome. We are happy to customise your proposal to suit you. Call Kaye on 9761 9791 to hear our suggestions and discuss any questions you may have.
Marriage Proposal Package
Gazebo in fairy lights set with table cloth & chairs
12 Long Stem Roses
Boxed chocolates
2 – 1 hour massages
Bottle of Moet & Chandon in ice bucket
Flame Tiki Lights 
Lanterns decorating the deck
Petals scattered along walkway
Fountain on the lake lit from beneath 
Happy snaps to capture the moment on your phone/camera
Customisable. Optional extras, such as Teddy/Single Rose/Platter/Video
Montage/Balloons/Professional Photographer/Marry Me Sign across bridge
Accommodation 

Tariff

+ Proposal Package

= Total Tariff

Sun – Thurs
  $ 350

           

 $ 990

   $1340
Friday
  $ 390
   $1380
Saturday
  $ 490
   $1480
2 night Weekend
  $ 800
   $1790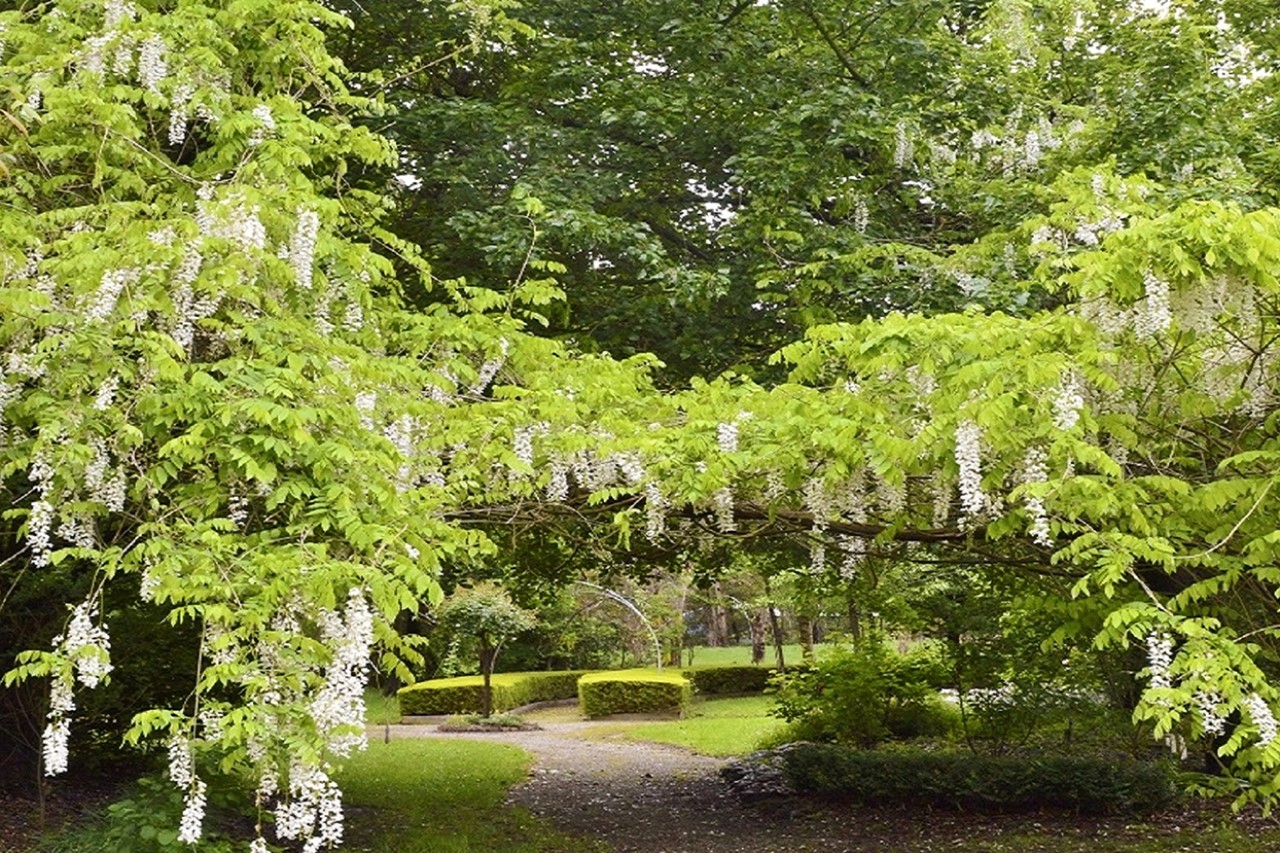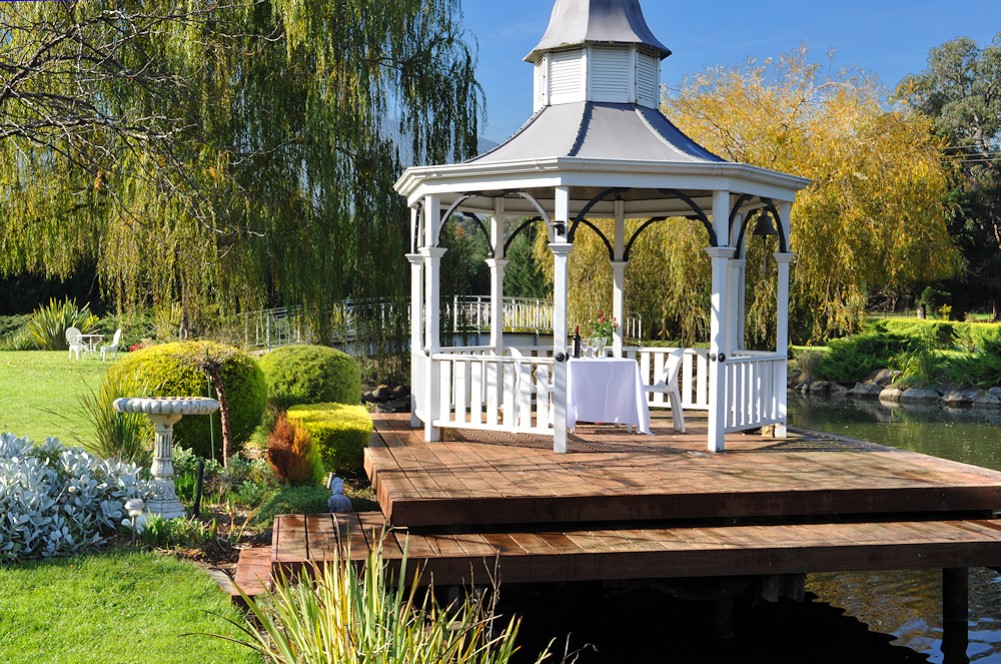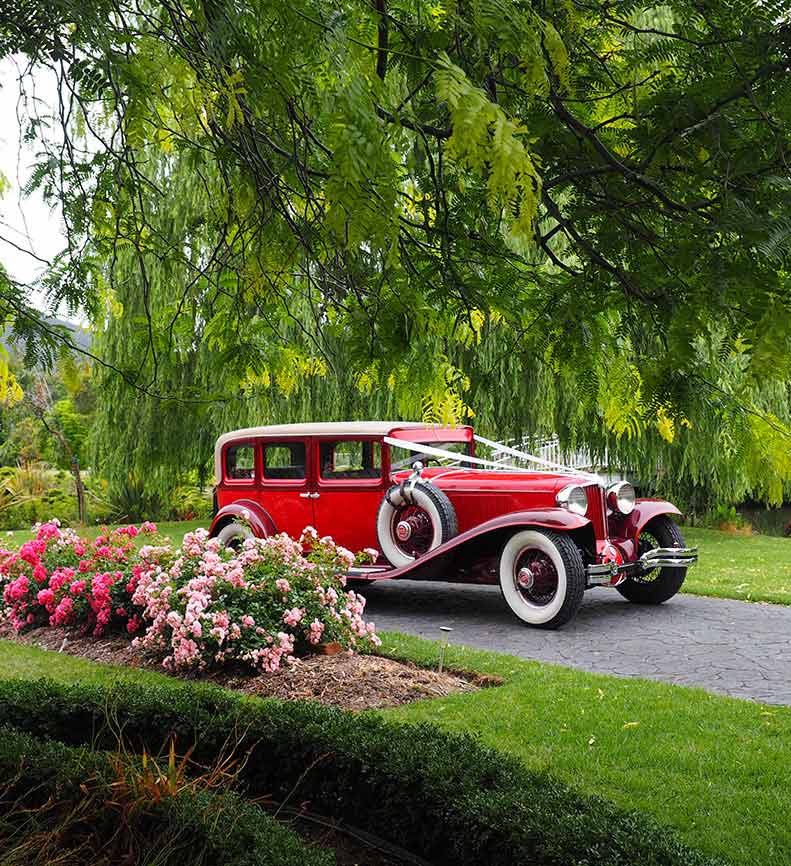 Romantic Venue for Your Marriage